2-Way Radios
$10/Radio/Day or $30/Radio/Week
$100/12 Radios/Day or $300/12 Radios/Week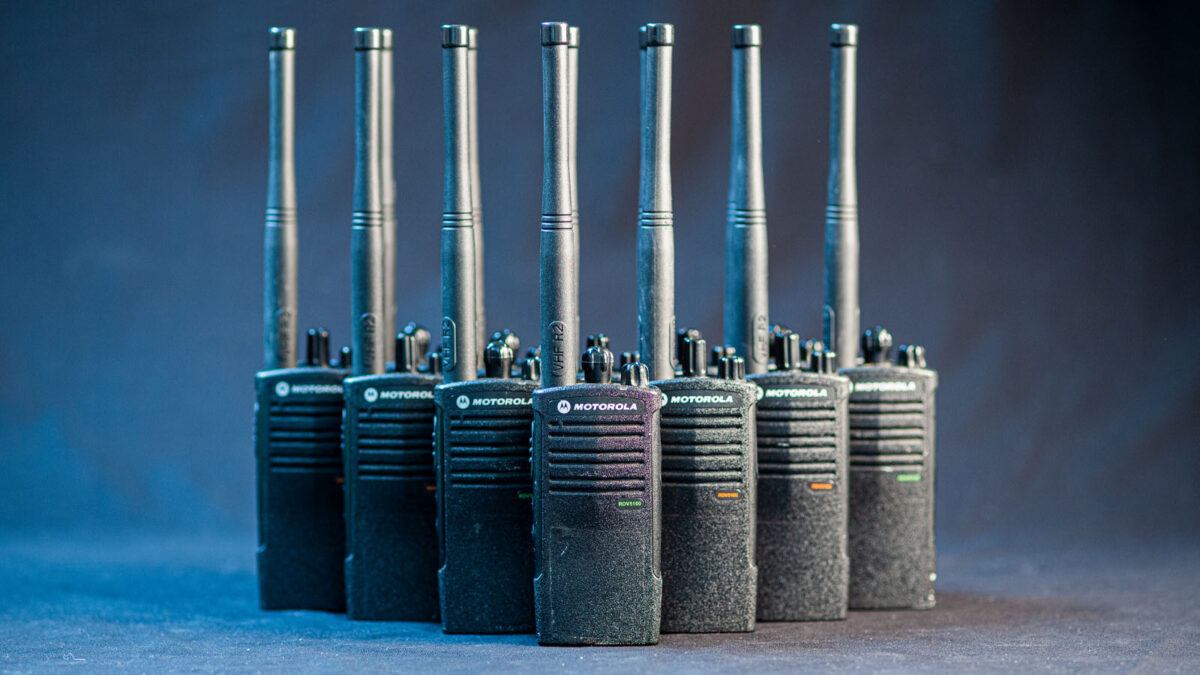 12 Radio Package Includes:

12 Motorola RDV5100 10Ch Radios
12 Antennaes
12 2-Wire Surveillance Headsets
24 Motorola Batteries
2 Multi (6) Battery Chargers

Package does NOT include:
Acoustic Eartubes
– Eartubes may be provided for additional costs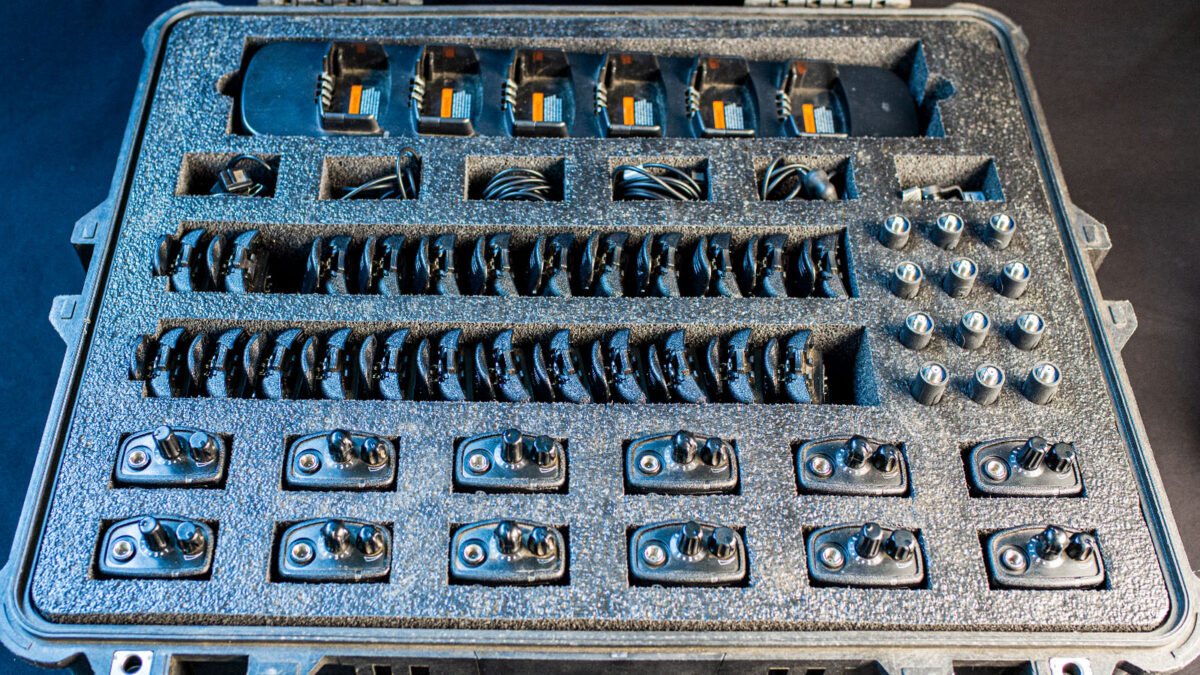 Details
The Motorola RDV5100 RDX Business Series Two-Way VHF Radio is just what you need on set. Whether indoor or outdoor, this radio delivers its crisp and audible signal with confidence. Versatile and rugged, the RDV5100 will not only provide clear audio transmission, but will also stand up to the most demanding physical conditions. Rain, wind, and fog – this unit will withstand them all. Motorola built this water-resistant unit with heavy-duty, on-site work in mind.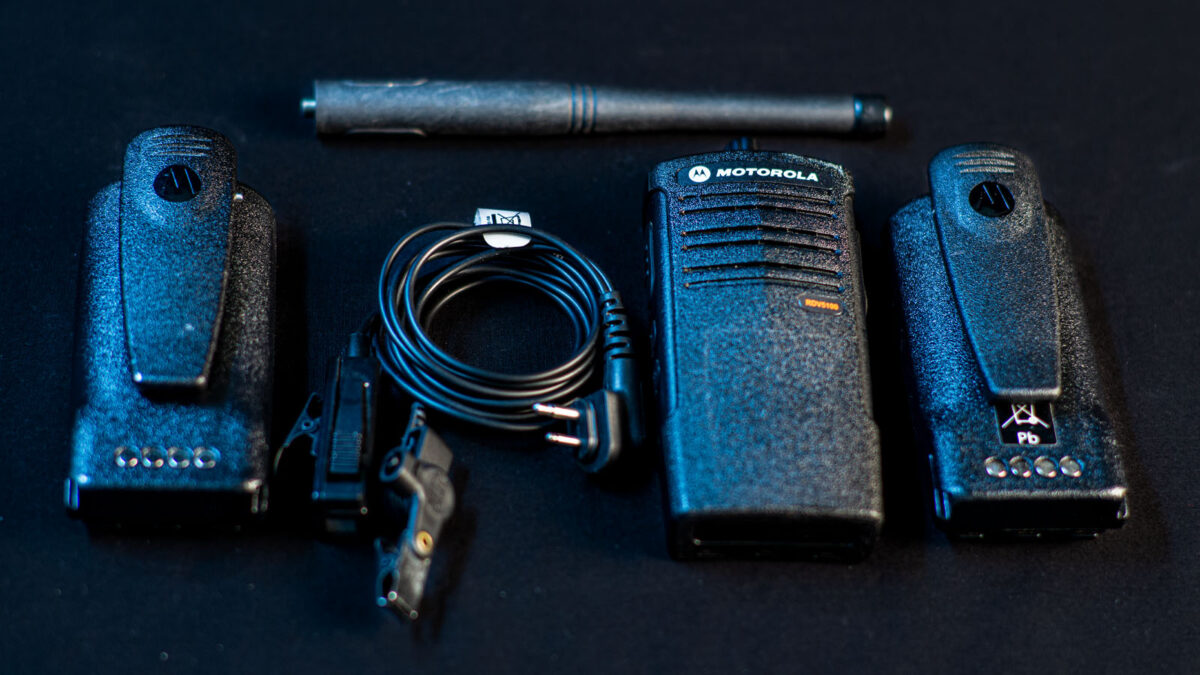 Meets military specifications for shock, rain, humidity, salt, fog, vibration, sand, dust, temperature shock, and high/low temperature.

Compatible with duplex repeaters, so you can significantly extend your radio coverage area.

27 VHF frequencies make signals secure and exceptionally clear, while 219 codes, including customized PL and DPL codes, help ensure a clear signal.

Standard Li-ion battery for up to 18 hours per charge, with an optional ultra-high capacity Li-ion battery available for up to 26 hours per charge. An optional alkaline battery frame kit is also available.