About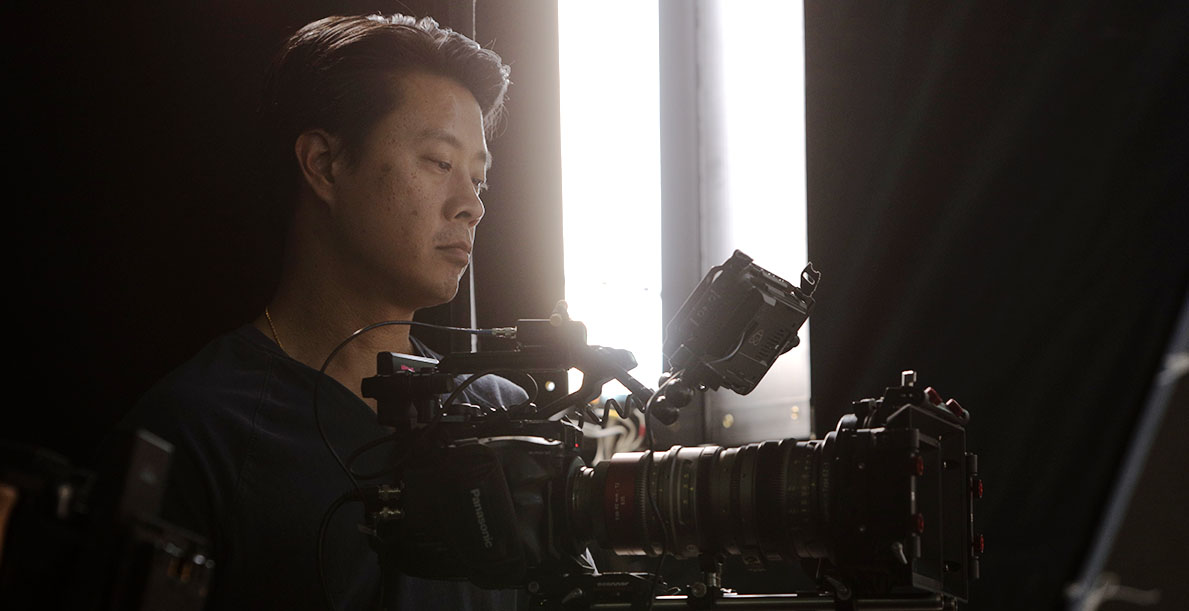 4th Wall FilmWorks, LLC was born out of 4th Wall Productions. I started 4th Wall Productions in 2002, which mostly catered to weddings and other events. Around 2005 I started the transition to do more commercial and narrative work making the full transition in 2009.
Currently, 4th Wall FilmWorks, LLC caters mostly to narrative film (features and shorts) but we also do commercials, promotionals, documentaries and reality TV.
4th Wall FilmWorks, LLC also rents gear. So if you're a production looking for crew and gear, we have an extensive network that can meet your manpower and equipment needs.
Bio
Aaron Michael Leong grew up in Benicia, CA. He attended San Francisco State University where he finished in Theatre Arts with a double emphasis in Performance and Directing.

His theatre performances include SF State's main stage productions, Ancient Chinese Secrets Theatre Company, Breaking Ground Collective Theatre Company, Kaiser Permanente's Educational Theatre Programs and other smaller theatre companies. He has also done costumes, make-up, and lighting for theatre.

With a strong background on and around the stage, Aaron slowly transitioned to work in front of the camera; acting in films, independent features and shorts, and commercials. His resume also includes voice over work.

From there he moved behind the camera, starting a video production company in 2002. His company, 4th Wall Productions, was focused on weddings and other events, however, the company has progressed to accommodate narrative shorts and features, commercials, promotional videos, reality and documentaries from pre to post. Because of his martial arts background, he has also done fight choreography and stage combat in some theatre productions and independent shorts.

Aaron went back to school for filmmaking at the Art Institute in Sacramento where he graduated in digital film and video production. Cinematography became a particular interest there so he continued his cinematography training at the Global Cinematography Institute in L.A.

Aaron has studied under renowned cinematographers such as Yuri Neyman, ASC, Vilmos Zsigmond, ASC, Dean Cundey, ASC, David Stump, ASC, and Suki Medencevic, ASC. He is capable in previs, creating and generating aesthetics and LUTs for production, lighting for visual effects, virtual cinematography, image management from pre-post, and color correction.

Aaron is currently represented by Cast Images Talent Agency in Sacramento, and SF Casting and Nancy Hayes Casting, both in San Francisco.

Aaron currently resides in the Natomas area of Sacramento with his beautiful wife and 2 beautiful young children.
View Resumes below.
Page 1 – Training
Page 2 – Directing
Page 3 – Cinematography and Camera Department